How Internal Conditions Affect Dogs & Cats
Veterinary internal medicine is a type of veterinary care that involves the diagnosis and treatment of conditions that negatively affect your dog or cat's internal systems.
If your companion is displaying symptoms of an internal condition, it can be caused by a number of serious and sometimes life-threatening issues. Internal conditions can also cause your cat or dog to feel a lot of discomfort and even pain.
Our veterinarians have the skills and technology at our Maple Ridge clinic to diagnose and treat a variety of internal conditions. Whether your cat or dog has an autoimmune disorder, neurological issue, kidney failure or something else, trust that we will do everything we can to make them feel comfortable.
At Country Meadows Pet Hospital, your dog or cat's health is always our top priority. We will not rest until we've exhausted all resources to help get your companion back to optimal health.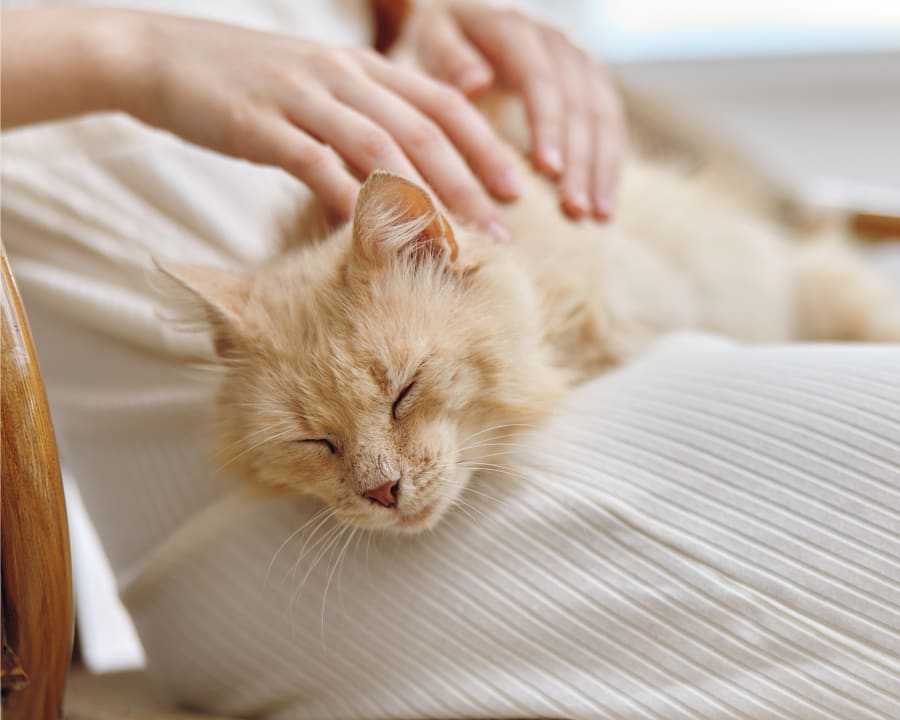 Internal Medicine Conditions
If your cat or dog is diagnosed with an internal condition, it can be confusing and scary. Knowing what each type of illness means can go a long way toward easing your anxiety so you can focus on helping your companion get well.
Common veterinary internal conditions can be classified under the following categories:
Cancer Diagnosis & Care
Sadly, cancer is an internal medicine condition often seen by our veterinary team. If detected early, many cancers in dogs and cats can be successfully treated with a combination of surgeries and therapies.
Following your companion's cancer diagnosis, we will take the time to provide details about your furry friend's condition, discuss additional diagnostic testing if appropriate and provide you with treatment options and prognosis. 
At Country Meadows Pet Hospital, our veterinarians are dedicated to giving dogs and cats with cancer the care they need and providing support for the families that love them. 
In-House Lab & Diagnostics
Targeted testing, imaging, and other diagnostic procedures play a key role in providing our clients with an accurate diagnosis of their dog or cat's condition. 
Our in-house diagnostic lab is equipped with a range of imaging technologies and other equipment that allows our team to diagnose your furry friend's condition as quickly as possible so that treatment can begin right away.