Veterinary Diagnostic Laboratory
Our in-house lab helps us pinpoint the precise cause of your cat or dog's symptoms so that we can provide a diagnosis as quickly as possible. Rapid diagnosis also allows us to treat your cat or dog's condition quickly.
Our veterinarians can perform a variety of diagnostic tests for cats and dogs. Bloodwork, urinalysis, and fecal exams allow us to get more information about your dog or cat's internal system and find signs of illness that may not be visible to the naked eye. Results can help rule out certain diseases immediately, so you can worry less.
Our hospital is also equipped with radiographic imaging (digital X-rays) and ultrasound imaging which allows us to produce highly detailed images of your cat or dog's internal structures and dental health. These images provide us with essential information that aids in developing a comprehensive treatment plan for your companion. Our hospital also offers a full, on-site pharmacy with a variety of medications, so your cat or dog's treatment can begin as soon as possible.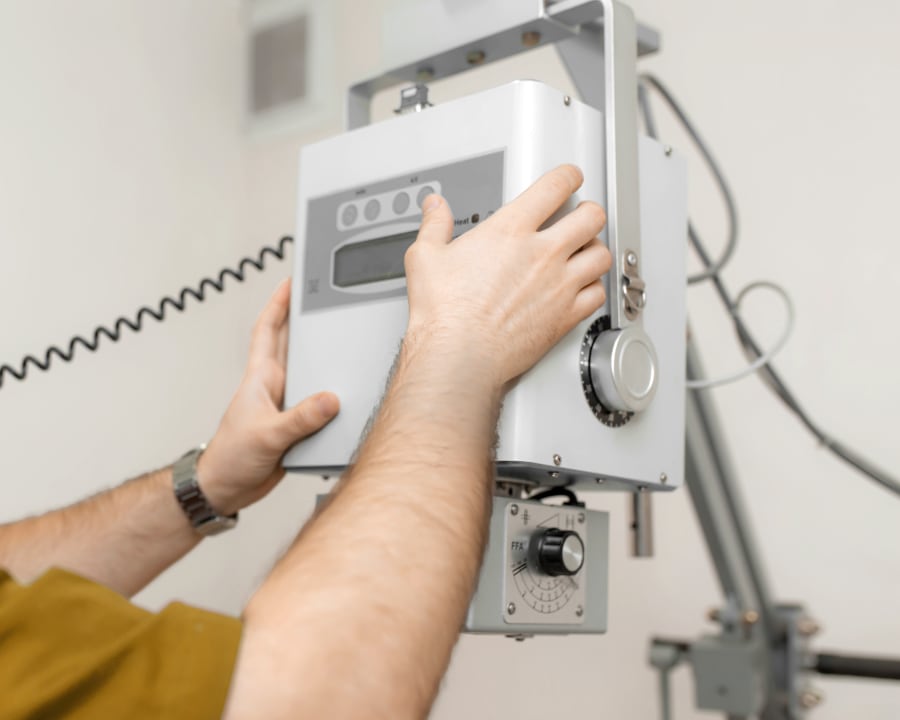 In-House Ultrasounds
In the event that an ultrasound is recommended, we perform all ultrasounds in house. All our ultrasounds images are then sent out to a Board Certified Radiologist for review. 

Our technician will begin by removing the fur from the area of interest. A gel is applied to the area and an ultrasound probe is rubbed on the skin. The ultrasound machine uses high-frequency sound waves to create an image of a part of the body. The procedure is considered safe and non-invasive and does not involve radiation.
On-Site Veterinary Pharmacy 
Once your cat or dog has received a diagnosis, you can stop by our pharmacy to begin treatment as soon as possible. Our pharmacy offers a wide range of animal-related medicines, providing us with quick access to any medications needed to help resolve or manage your companion's medical problem.
You can also let us know when it's time to renew your cat or dog's prescription. When you arrive, we can have your furry friend's medication ready and waiting for you.
Our Diagnostic Services 
At Country Meadows Pet Hospital, our in-house lab is equipped with advanced diagnostic testing and tools that help our team of veterinarians to quickly and efficiently pinpoint the cause of your cat or dog's symptoms.
Some of the diagnostics available at our Maple Ridge clinic include: