Repairing Broken & Damaged Bones in Dogs & Cats
Orthopedic surgery is a type of veterinary medicine that deals with the surgical treatment of bones, joints and ligaments. These surgical procedures are designed to help give dogs and cats the ability to move comfortably again after they've sustained damage to their bones or joints.
At Country Meadows Pet Hospital in Maple Ridge, we strive to help dogs and cats move comfortably again. We offer a variety of surgical procedures that help us achieve that goal. Whether your companion needs some support after rupturing a ligament or they sustained a trauma that left them with a broken bone, our veterinary team is here to help.
We ensure your dog or cat's safety every step of the way. As with all surgeries, we perform a pre-operational consultation to ensure that your companion is healthy enough to undergo surgery.
If orthopedic surgery is recommended for your cat or dog, we will do everything possible to keep them safe and comfortable before, during, and after the surgery.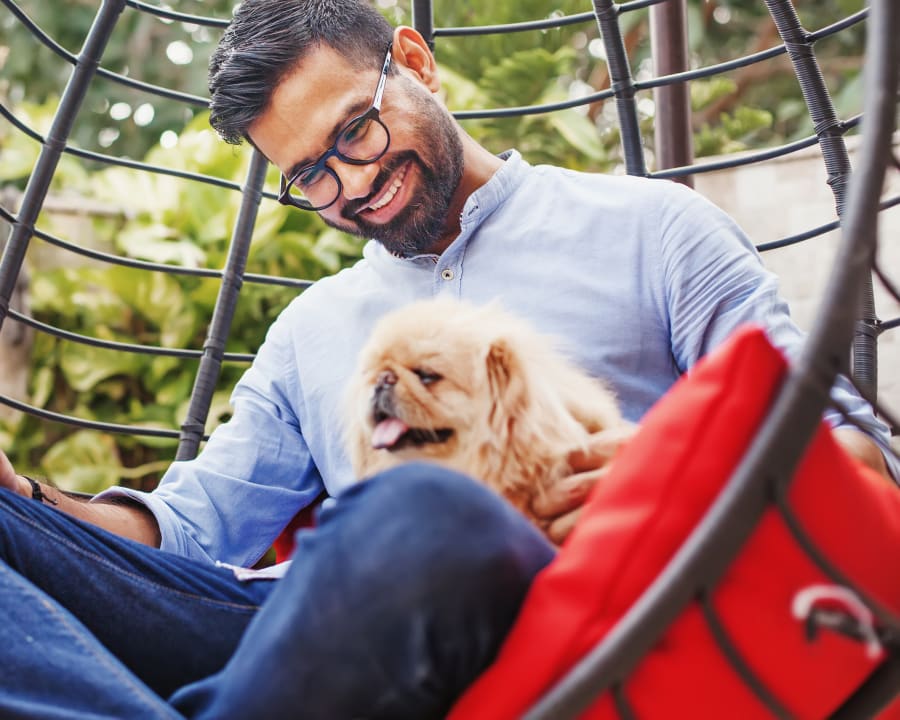 What You Should Know About Orthopedic Surgery from 
Country Meadows Pet Hospital
We offer a wide range of orthopedic surgeries to treat any conditions that might affect cats and dogs. The following are among the most common:
Orthopedic Surgeries at 
Country Meadows Pet Hospital
We perform many types of orthopedic surgeries in our hospital. We occasionally refer patients to board-certified orthopedic surgeons to perform complex procedures.
Here is a list of the surgeries we offer:
Orthopedic Surgery FAQs
If your dog or cat is about to undergo orthopedic surgery, you might feel some apprehension. Our veterinary team would like to help put your mind at ease.
Have a look through the frequently asked questions below and if you still have questions, feel free to contact us. We will be happy to discuss your concerns.