Surgical Care for Dogs & Cats
At Country Meadows Pet Hospital, our veterinarians take great pride in their ability to perform various surgeries that will help make your companion healthier and happier. 
During each veterinary surgery, we administer anesthesia so that your companion is comfortable and we continuously monitor them using electronic patient monitoring equipment.
We understand that the idea of bringing your pet in for surgery can be scary. Rest assured that our team is dedicated to providing the highest standard of surgical care for your cat or dog. We use the latest equipment and follow strict safety protocols to help the best possible outcomes for your furry friend.
Your veterinarian will always keep you fully informed about why we are recommending a surgical procedure and regarding any post-operative care your cat or dog may need at home.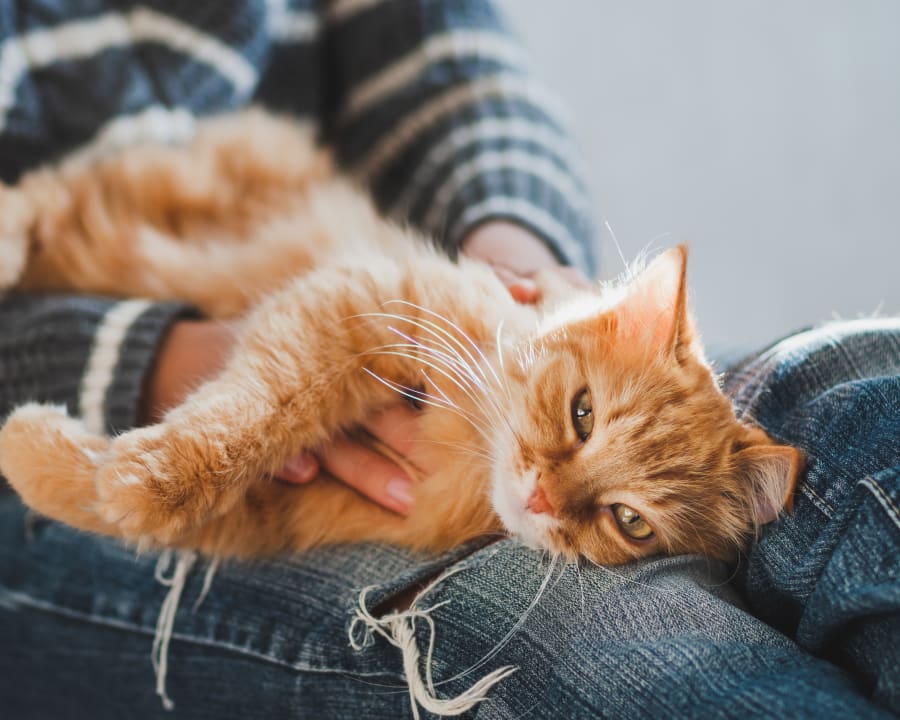 Surgical Procedures
We perform medical and emergency surgeries at Country Meadows Pet Hospital to help treat disease and conditions in cat and dogs, and to repair injuries caused by trauma.
Our veterinarians perform the following elective and non-elective surgeries regularly:
The Surgery Process
We know that surgery for cats and dogs can be a frightening prospect. Rest assured that we recommend surgery only when it's in your cat or dog's best interest.
We will conduct a pre-surgical assessment before any surgery. This includes a physical exam and blood tests to find out if your cat or dog can undergo anesthesia.
During surgery, a nurse administers anesthesia. They also track your cat or dog using electronic patient monitoring equipment. We will also provide pain management.
Post-operative monitoring and pain management are our priorities following surgery. Your veterinarian will also give thorough instructions for at-home care.
Sterilization Protocols
Surgical protocols at our clinic include dedicated surgical suites. They are completely sterile to prevent infection and cross-contamination.
When in the surgical suite, our staff wears sterile attire at all times. We clean, sterilize, and wrap our surgical instruments and equipment before each surgery.